Using primarily Solidworks, I have amassed over 15,000 hours of experience creating CAD models.  I use CAD to test ideas, collaborate with engineers and manufacturers, and express ideas.  I prefer to render products in their final environments using Keyshot and Photoshop.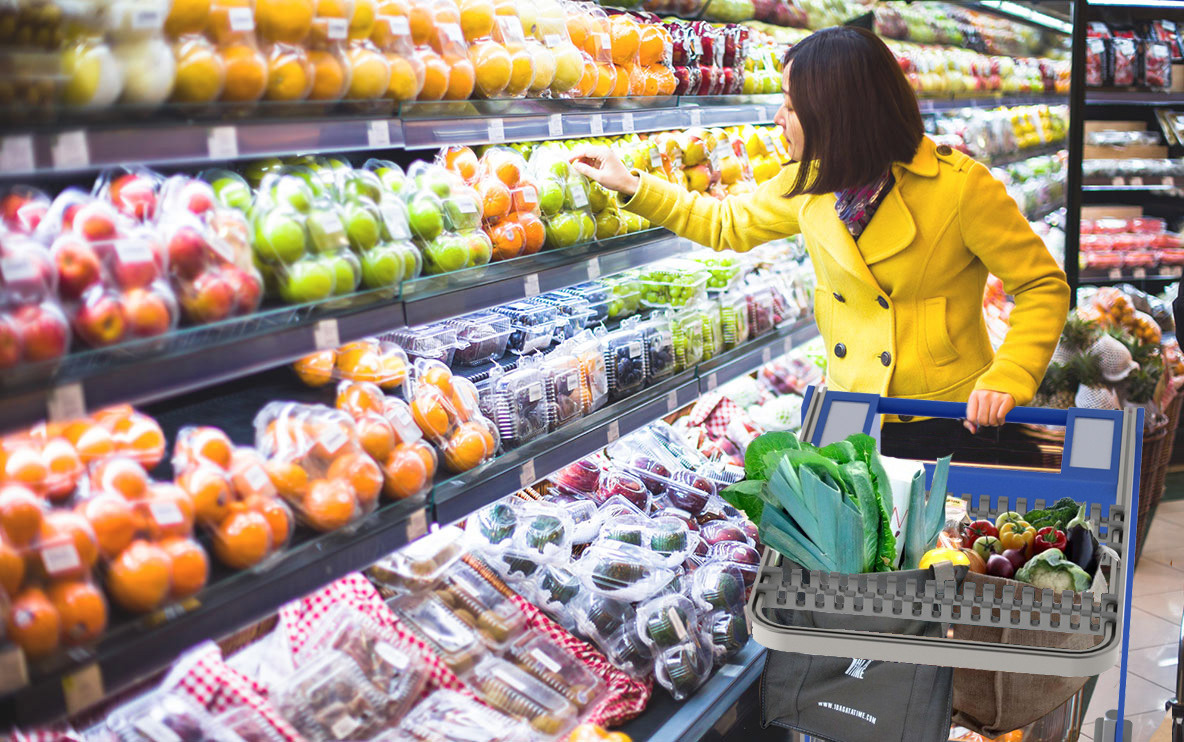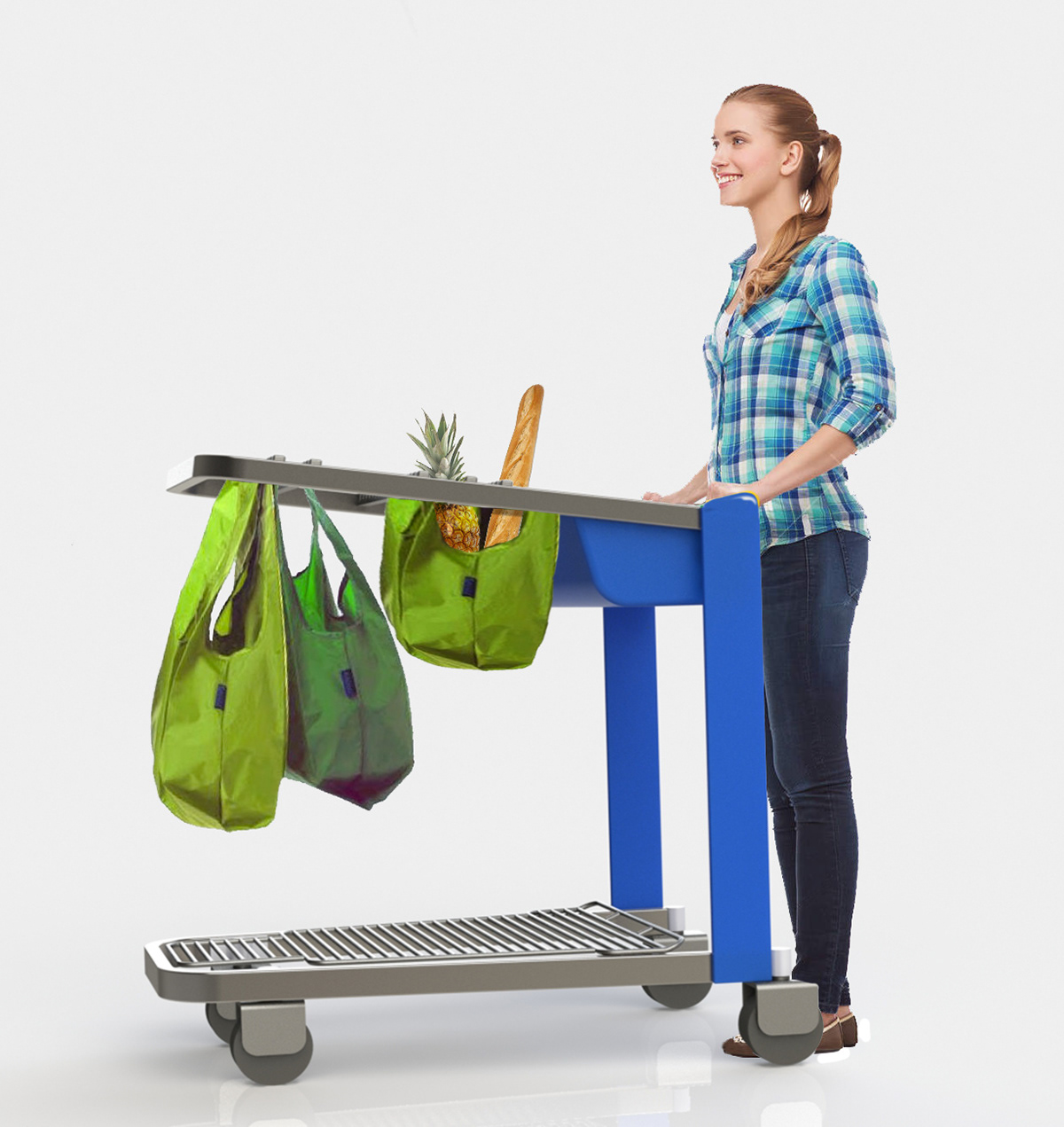 Emergency department cart system (see more on thesis page)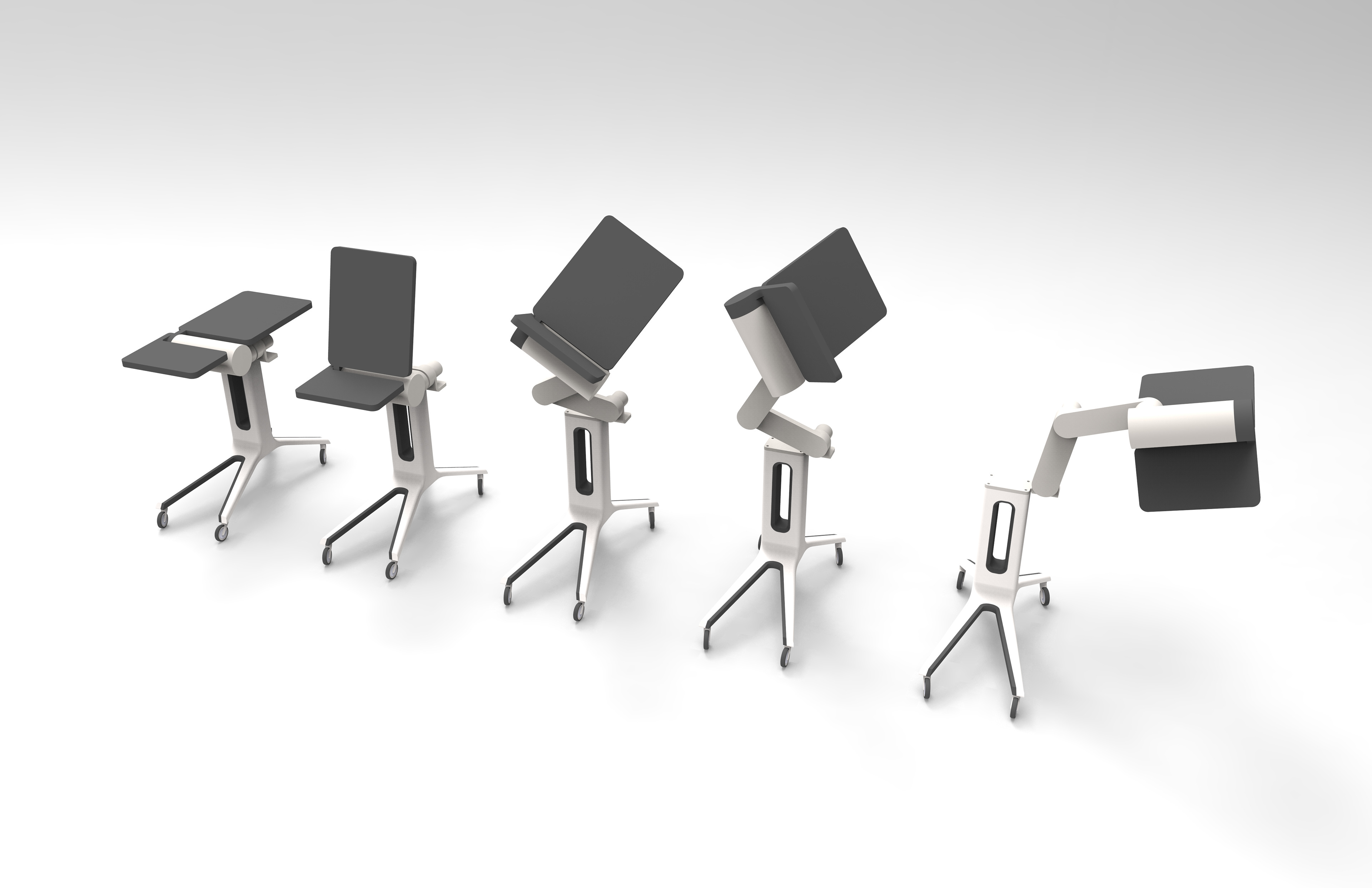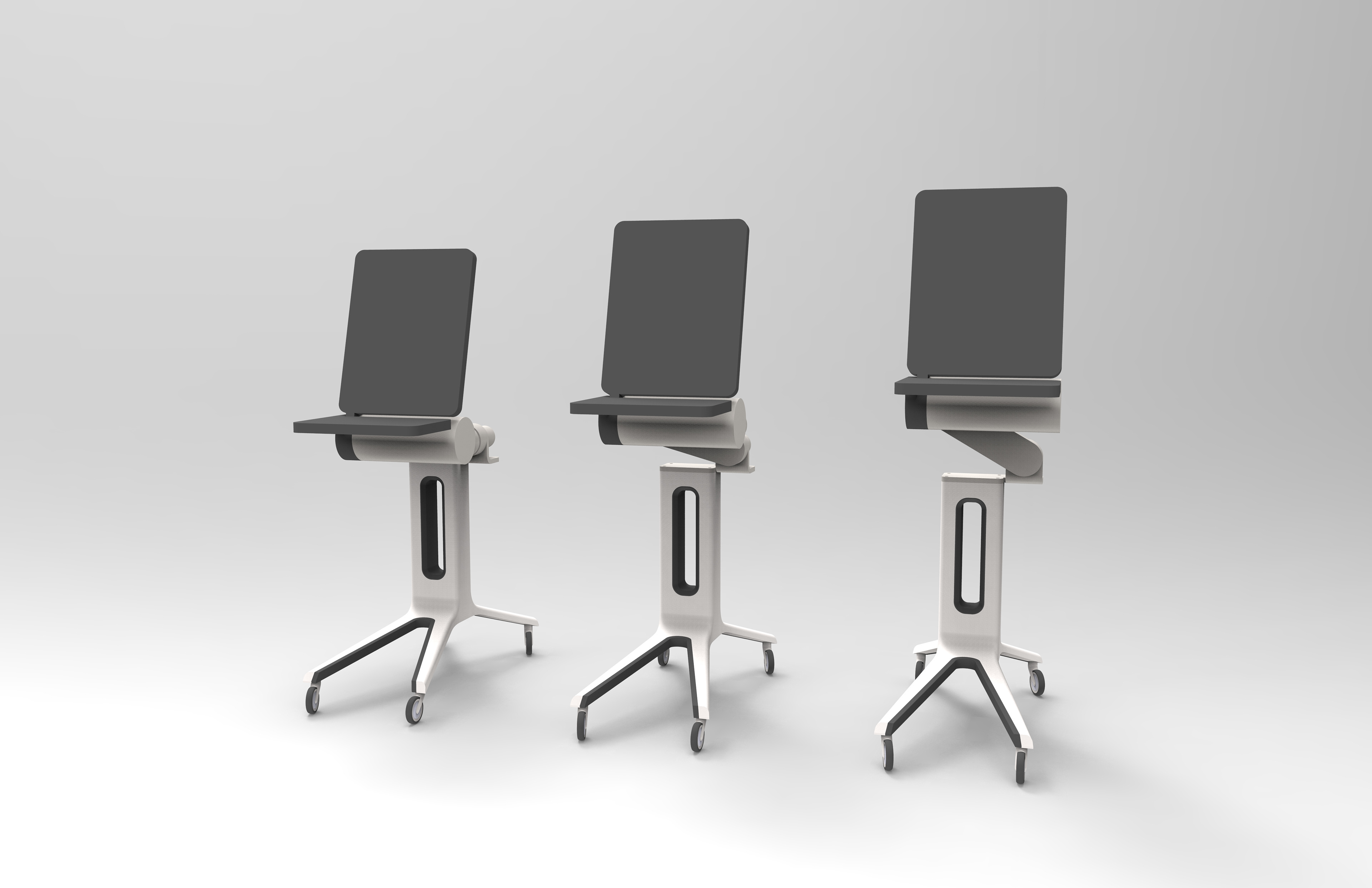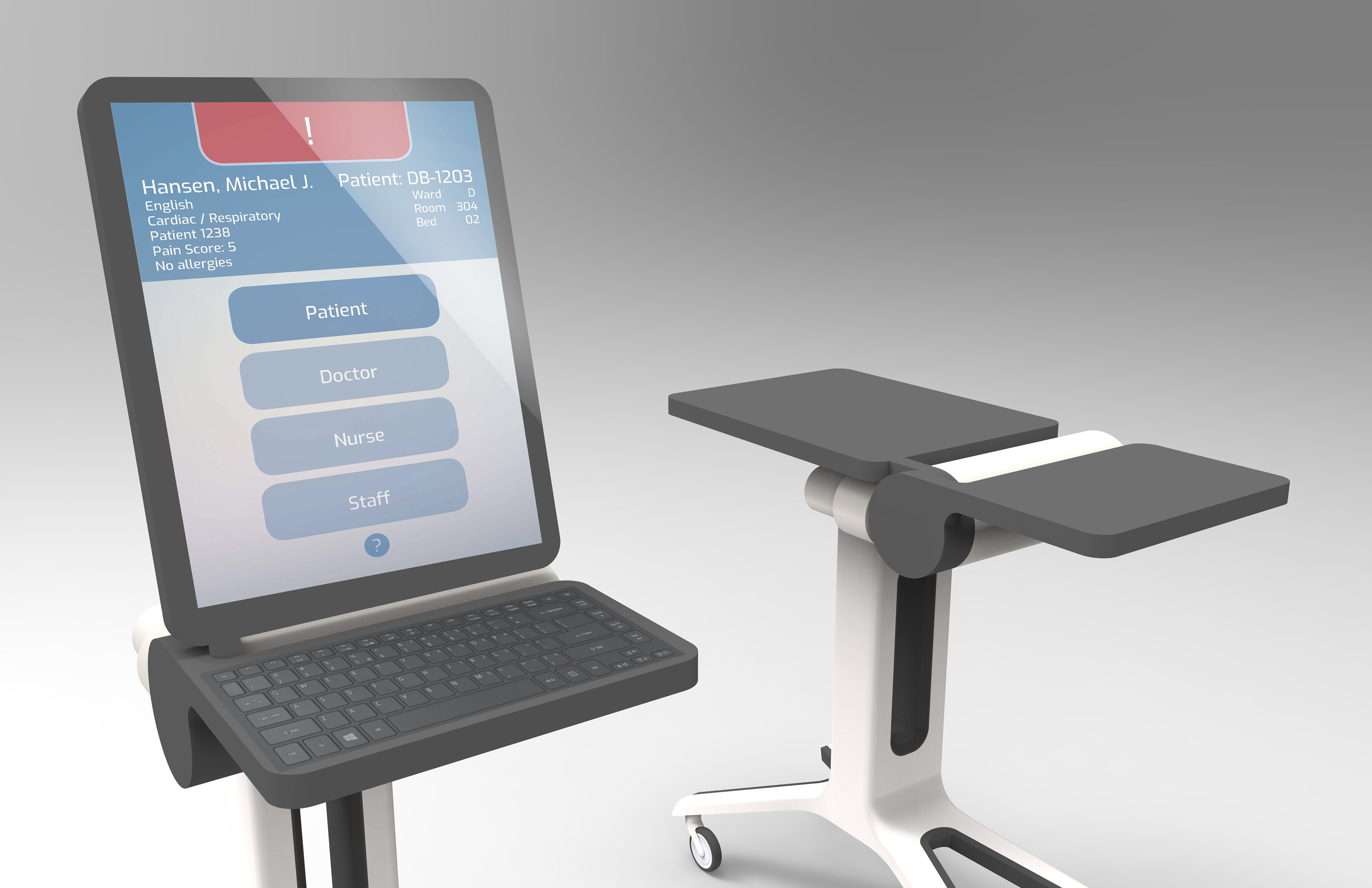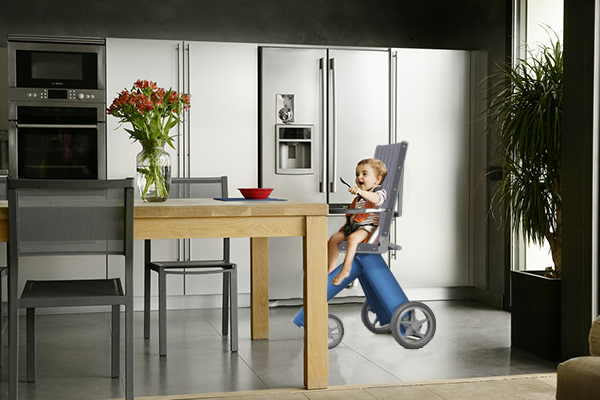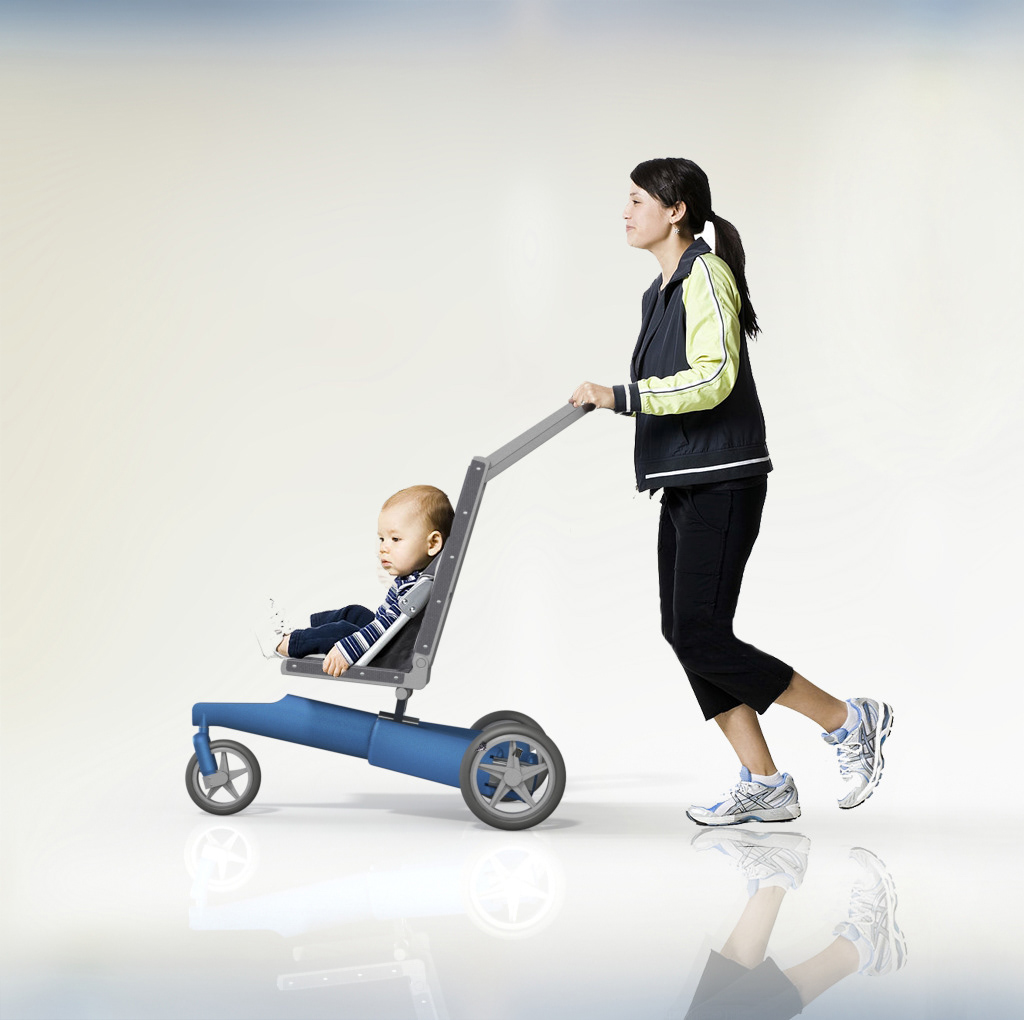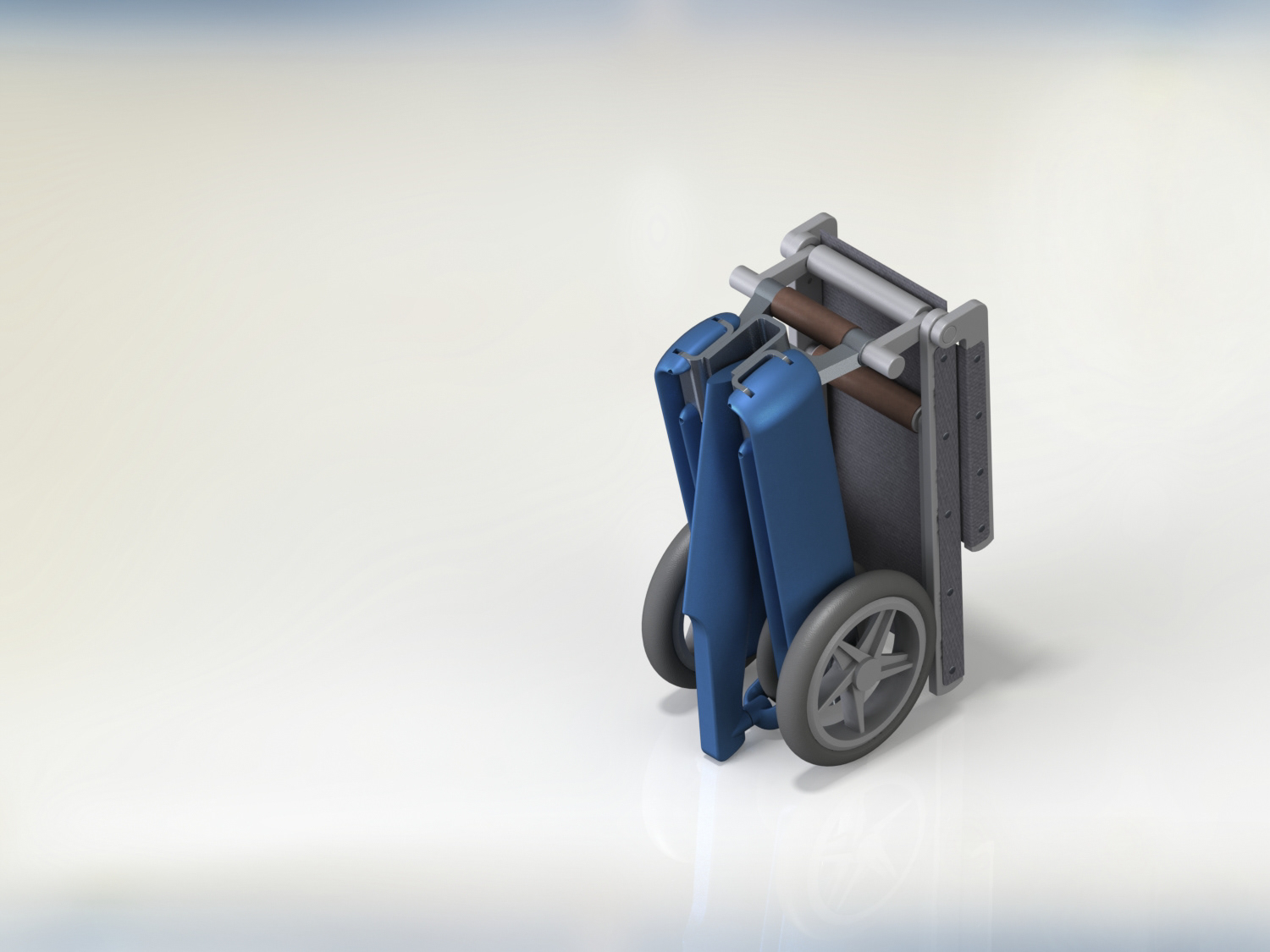 Oxygen tank robotic ball balancing system.